MARK L. STANKEWITZ, D.D.S.
BOARD CERTIFIED PROSTHODONTIST
Advanced Cosmetic, Reconstructive, and Implant Dentistry
MEMORIAL HERMANN MEMORIAL CITY
MEDICAL PLAZA 3
915 Gessner Road, Suite 515
Houston, TX 77024
713-464-6335
Cosmetic dentistry is generally used to refer to any dental work that improves the appearance(though not necessarily the functionality) of teeth, gums and/or the bite.  Many dentists refer to themselves as "cosmetic dentist" regardless of their specific education, specialty, training, and experience in this field. The only dental specialty recognized by the American Dental Association (ADA) that provides advanced postgraduate training in cosmetic dentistry is PROSTHODONTICS.
If you are looking for a flawless, "Hollywood" smile, porcelain veneers may be the choice for you.  This type of cosmetic dentistry covers only the front part of your tooth and can correct teeth that are chipped, crooked, or discolored.
You want to be the best you can be! Don't let an unattractive smile keep you from putting your best foot forward.  Dr. Stankewitz is an expert in designing and creating beautiful smiles. Call and make an appointment today.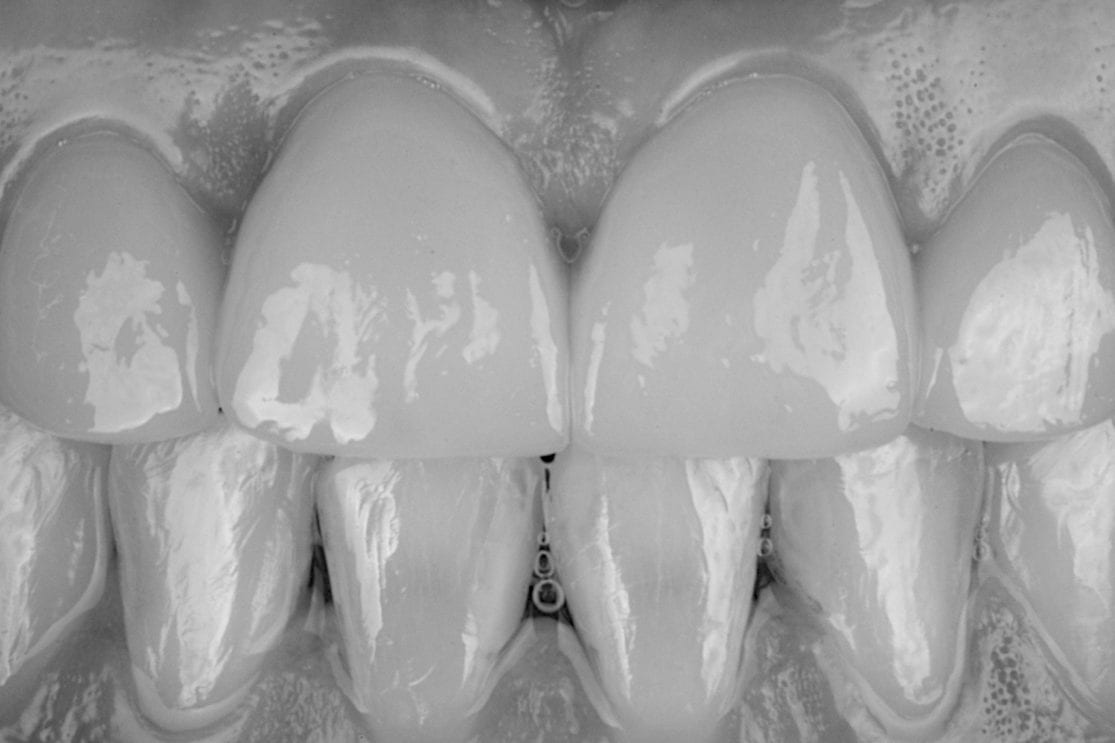 If you have small chips or fractures on your front teeth or maybe you have teeth that have spaces between them, then dental bonding provide a simple fix for you.  Schedule a consultation and we can evaluate your particular situation.
Memorial Hermann
Memorial City
Medical Plaza 3
915 Gessner Rd. Suite 515
Houston, TX 77024
markstankewitz515@gmail.com
Monday – Thursday 8:30AM – 4:00PM