MARK L. STANKEWITZ, D.D.S.
BOARD CERTIFIED PROSTHODONTIST
Advanced Cosmetic, Reconstructive, and Implant Dentistry
MEMORIAL HERMANN MEMORIAL CITY
MEDICAL PLAZA 3
915 Gessner Road, Suite 515
Houston, TX 77024
713-464-6335
The practice of Board Certified Houston Prosthodontist Dr. Mark Stankewitz is dedicated to COSMETIC , RECONSTRUCTIVE , AND IMPLANT DENTISTRY Every day is approached with the purpose of restoring compromised dentitions to optimum esthetic and functional health. This inspiring challenge drives us to seek innovative improvements in clinical skills which we enjoy sharing with other clinicians. These skills not only benefit patients with complex issues but also those whose needs are less involved. Simple fillings or routine cleanings are approached with the same precision and accuracy as complex dental reconstructions or extensive cosmetic smile enhancements. Our on-site dental laboratory ensures the consistency of this high level of dental care. The blending of art and science is no accident, but rather careful implementation of evidenced based dentistry by skilled hands. In today's world of high volume, commodity driven dentistry, patients are pleased to be the center of attention during their experience in our office. It is our belief that focusing our efforts on one patient at a time provides the best patient experience in the effort to achieve optimal results. Currently there are 108 Prosthodontic specialists in Texas and Dr. Stankewitz is one of only 9 private practice Prosthodontists in Houston who are Board Certified. In the heart of the Memorial Hermann Memorial City campus, we are located 24 minutes from Katy and 19 minutes from the Galleria.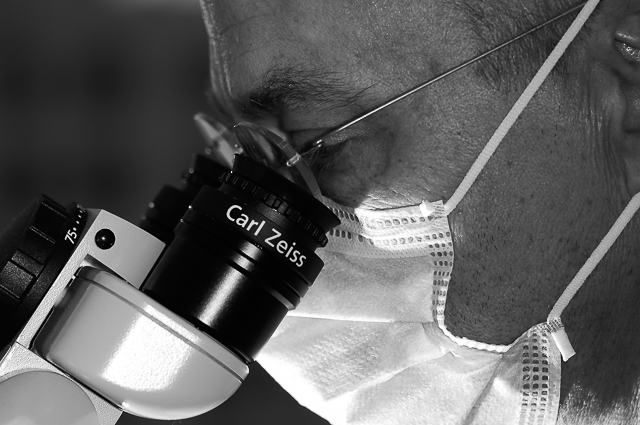 Diplomate of the American Board of Prosthodontics
Fellow of the American College of Prosthodontists
Searching the internet for a dentist with years of experience and training can be an arduous task.  Truth in advertising is unfortunately a thing of the past as almost every dentist claims to be an "expert" in some sub speciality of dentistry.  Did you know that some dentists perform complex procedures after taking just a weekend course?  Prosthodontists have formal training at accredited dental postgraduate programs.  So if you're looking for speciality care in cosmetic, reconstructive, or implant dentistry Houston Prosthodontist                      Dr. Mark L. Stankewitz is the educated choice.
Searching for a Board Certified Houston Prosthodontist?
Houston Prosthodontist | Dr. Mark L. Stankewitz CREDENTIALS MAKE THE DIFFERENCE
Diplomate of the American Board of Prosthodontics
In general, board certification means that a specialist has successfully passed an examination established by an independent authority (board) for the specialty. A Board Certified Prosthodontist has passed a rigorous four-part examination conducted by the American Board of Prosthodontics (ABP). He or she is subject to re-certification every eight years to ensure that he or she is current in practices that affect the specialty.
Fellow of the American College of Prosthodontists
The American Dental Association recognizes the American College of Prosthodontists as the organization for the specialty of prosthodontics, and the ACP is the only prosthodontic specialty association where membership is based solely on education credentials. ACP members must be in or have completed an ADA-accredited advanced education program in prosthodontics.
Send us a detailed message and we will get back to you ASAP.
Memorial Hermann Memorial City
Medical Plaza 3
915 Gessner Road, Suite 515
Houston, TX 77024
8:30 AM – 4:00 PM
Monday – Thursday
713-464-6335
markstankewitz515@gmail.com